The partners
The partners of the film «Men and Swallows»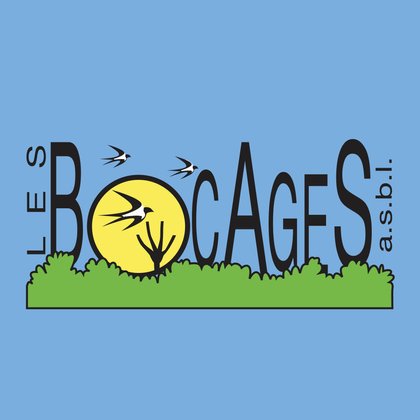 ASBL Les Bocages
The association Les Bocages has been actively involved for 31 years in the support of harmonious nature conservation and development. It has been especially active in the protection of swallows, planting and managing traditional high stem orchards, lines of indigenous trees and hedges and proposing to farmers and private individuals a fruit processing service. The development of the nesting structures undertaken for the sand martins (Riparia riparia) in the quarry "Les Petons" which gave birth to the film "Swallows and Men" is a dual initiative of the NGO Les Bocages.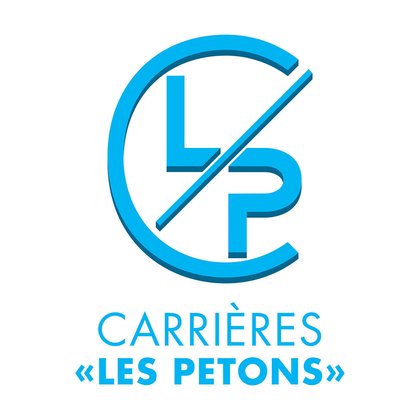 Carrières «Les Petons»
The limestone which is quarried in the quarry "Les Petons" is one of the purest in Europe. The quarry has been operational for some 40 years and produces different calibers of limestone. The site is spectacular for more than one reason. It presents an amazingly powerful perspective and paradoxically is home to a large collection of wildlife. Every year a colony of sand martins return to nest in the piles of sand in the quarry. It's a precarious shelter that has provoked enormous awareness among the quarry's personnel and management. And this is because sustainable development and the protection of biodiversity are in the genes of the Solvay Group.
The management of the quarry "Les Petons" provides financial support for the film "Swallows and Men".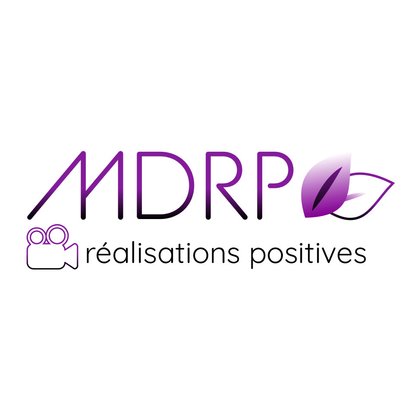 MDRP Réalisations Positives
And what if we were to tell real stories that are beautiful?
Our leitmotif: to make feeling good contagious. Because there are so many beautiful things which happen around us. So many women and so many men who inspire us with success stories, with displays of solidarity, of small and big initiatives which can change the world. Our job is to bring these out into the light and to inspire.